Welcome to Larson's Home Exteriors
Larson's Building Services is now Larson's Home Exteriors
Still the same family-owned and operated business, known and trusted in the Milwaukee area for over 35 years.
Larson's provides outstanding exterior remodeling and storm damage repair services in Southeastern Wisconsin.
How Can We Improve Your Home?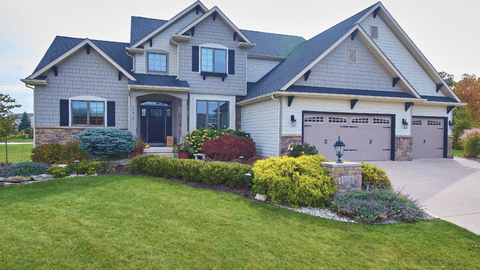 Siding and Trim
We recommend LP SmartSide siding and trim for the ultimate in durability, beauty, and functionality for your home's exterior. Larson's is an LP Master-Rated Installer. Our attention to detail during siding installation makes all the difference! Increase the value and curb appeal of your home with the help of our siding experts.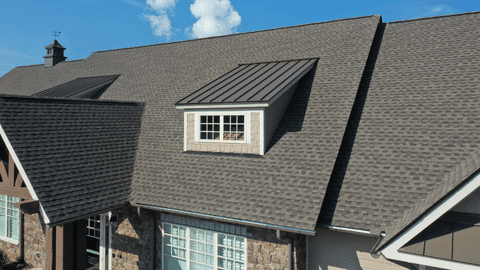 Roofing
Need to replace or repair your old roof? Larson's Home Exteriors' roofing experts install only the best quality roofing materials that are designed to last for the long run. Your roof is a major investment. Don't trust this important project to just anyone. Get in touch with us for your free roof evaluation and 3D rendering.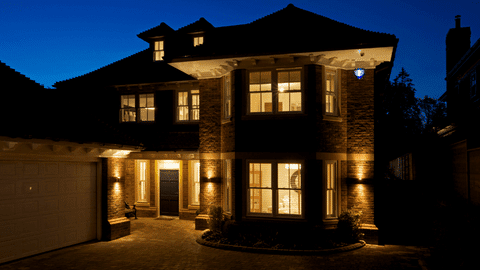 Windows and Doors
Let the natural light shine in while keeping the harsh Wisconsin elements out of your home. New windows and entry doors are a beautiful way to improve your home while saving big money on your heating and cooling bills. Adorn your home with our high-quality window and door options in hundreds of colors and styles.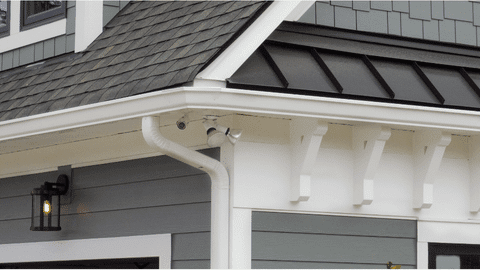 Gutters
Gutters are an often-overlooked but critical component in completing your home's exterior look. Gutters from Larson's Home Exteriors will direct water away from your home, prevent erosion, and keep your foundation dry and worry-free. Installing a gutter guard system will keep leaves and debris out.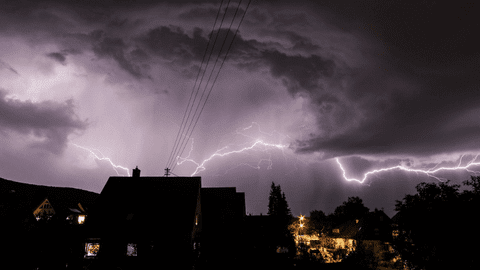 Storm Damage Repair
When nature's fury is too much for your home, you can count on Larson's Home Exteriors to repair or replace your roof or siding damaged due to hail, wind, and water intrusion. Our experienced estimating team will work directly with your homeowners insurance company to save you time, money, and stress.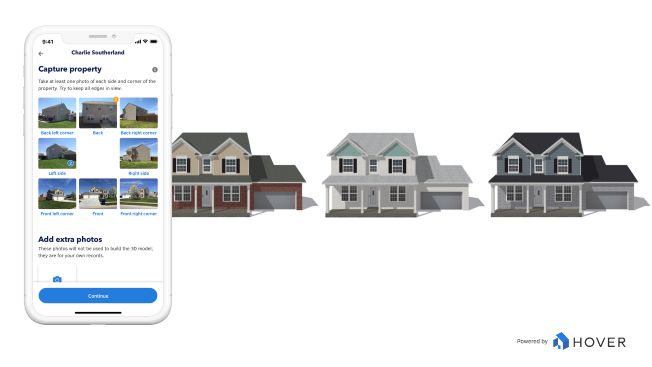 Free 3D Model
We now offer a free 3D model of your home's exterior! This will help you visualize how different colors and styles of siding, roofing, windows, and doors can enhance the look of your home. Once you decide on materials, it's fast and easy to request a quote and start  your home's beautiful transformation!
"So considerate and the attention to detail was unbelievable!"
"Jordan Larson and his crew did an amazing job on a huge project for a duplex."
—Peter Coulter
"Larson's did a great job replacing all the exterior wood trim to our home with LP siding... We recommend them and will use them if we ever need home remodeling again!"
"We couldn't be happier... The crew was very professional and friendly. Each one had a job to do and they did it with pride. Would highly recommend."
Contact us to get your project started today