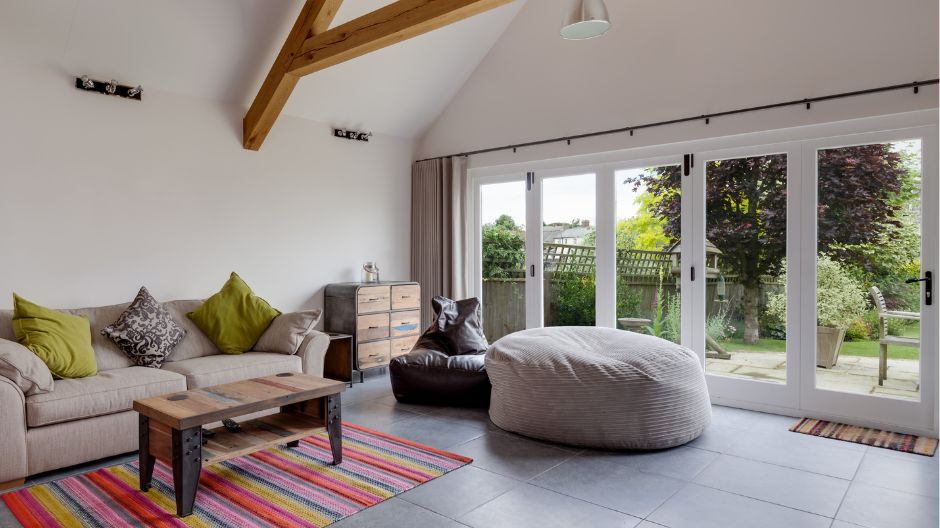 Sliding patio doors can be an appealing addition to any home, offering a seamless entrance to the outdoors while providing an abundance of natural light and expansive views. At Larson's Home Exteriors, we specialize in sliding patio door installation and replacement, providing exceptional service and top-quality materials to our customers throughout Mequon, WI.
Why Choose Sliding Patio Doors?
Sliding patio doors are a convenient and attractive way to connect indoor and outdoor living spaces, and can also help to increase energy efficiency by minimizing air leakage. Our team of skilled craftsmen has years of experience in the installation and replacement of sliding patio doors, and we take great pride in our ability to exceed every one of our client's expectations with our exceptional work.
Our sliding patio doors are manufactured with high-quality materials to ensure durability and longevity, reducing the need for frequent replacement and minimizing maintenance costs. We offer a variety of styles and materials to choose from, including vinyl, fiberglass, and wood, with options that can meet any budget or individual taste.
Why Choose Larson's Home Exteriors?
At Larson's Home Exteriors, we understand that every home is unique, and every client has their own set of preferences and needs. To suit your style, our team works with you to ensure that your vision becomes a reality so that you are 100 percent satisfied with the result. We also keep our clients informed throughout the process, providing transparent and accessible service so you know the project cost and timeline.
So if you are looking for exceptional sliding patio door replacement installation services in Mequon, WI, look no further than Larson's Home Exteriors. With our expertise, top-quality materials, and commitment to excellence, you can trust that your sliding patio door project will be completed to perfection. Contact us today to learn more about our services and schedule your consultation.