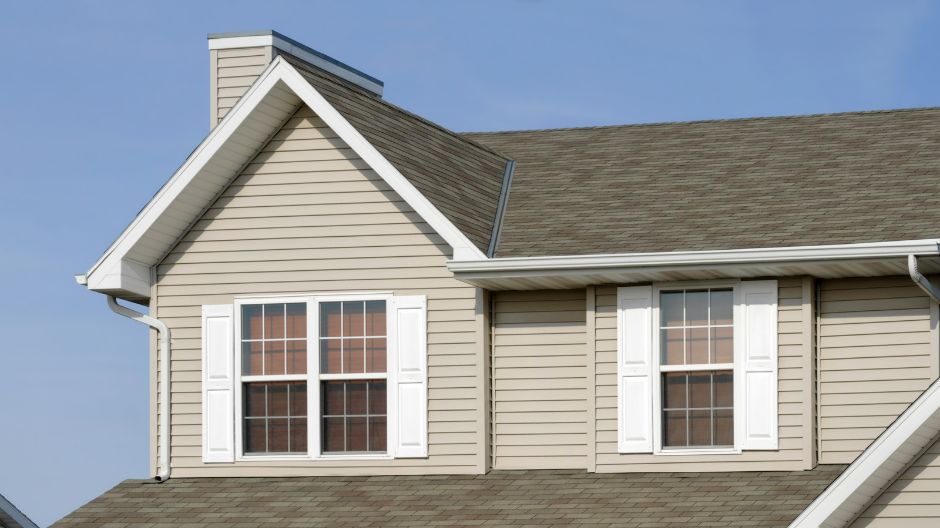 If you own a residential property in Mequon, WI, there are exciting ways that you can outfit your property with captivating aesthetics and low-maintenance pieces. One way that you can create a stellar look for your home is with vinyl residential siding. Vinyl siding is practically maintenance-free and can protect your home from the outside elements.
At Larson's Home Exteriors, we are excited to pair with homeowners throughout Mequon, WI, and provide them with a memorable customer service experience. We take pride in our work and feel confident that you will be more than happy with the finished result. With our affordable prices and fast installation process, you can treat yourself to the siding installation that you deserve.
Personalized and Dedicated Maintenance-Free Residential Siding Installation Services
When you connect with the skilled and friendly team of residential siding experts at Larson's Home Exteriors, you can rest assured that our team will treat your residential property with the care it deserves. You deserve to have a property that you are proud of and that works for you. Residential vinyl siding has been found to last up to 60 years.
With our naturally maintenance-free techniques; you can save time, energy, and money to keep your siding in stellar condition. The weather in Mequon, WI, can at times be unpredictable. And heavy snowfall can be harmful to your residential property without proper siding. Let the team at Larson's Home Exteriors be your trusted friend when you need maintenance-free siding.
We can offer you flexible scheduling, rates that won't exceed your budget, and a friendly customer service experience that you are sure to enjoy. With a quick call to our team, you can outfit your residential property with reliable siding and keep your home in beautiful condition. If you are ready to see how our team can help, be sure to reach out to us today through our helpful contact page.