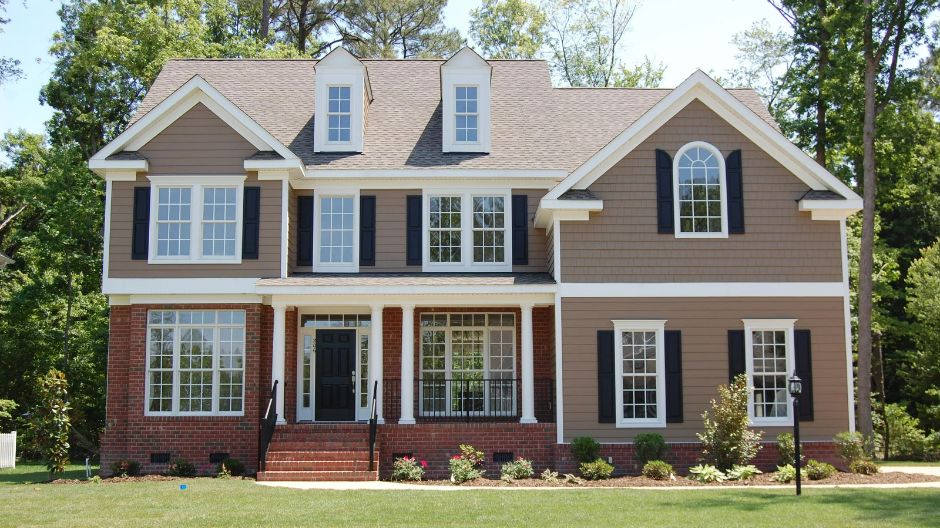 Important but underrated, siding is a key aspect of your home. If your siding has damage, shows its age, or is unsightly to look at, the best option might be a new home siding installation. If you live in Mequon, WI, allow Larson's Home Exteriors to provide the perfect siding for your home.
Why Is New Siding Important for a Home?
If your current siding simply doesn't do the job anymore, new siding can be a boon to you. New siding can better protect your home from the elements and extreme temperatures, as well as increase curb appeal and property value. It can completely transform your home.
What Siding Options Do We Offer?
When you decide on residential siding installation, we have several options for you to choose from. For example, LP SmartSide Panel siding looks like cedar wood shakes but has engineered strength. Additionally, you can also choose from Mastic vinyl and James Hardi cement board. If you're unsure which one is right for you, we can go over each product with you in detail.
Why Choose Us for Your Siding Needs?
When you need a hard-working and friendly company you can rely on, Larson's Home Exterior strives to be that company. We pride ourselves on exceptional craftsmanship with only the best materials and service to enhance that. Additionally, you can rest assured that your siding installation project is in good hands, as our owners visit each project to personally inspect the work.
How Can You Learn More?
Are you concerned about your siding or curious about an upgrade? We're happy to go over any questions or concerns you have. Please call us at (262) 242-2262 or send us a message online. You can also ask for a free 3D model of your home. We look forward to helping your home look and perform better with beautiful new siding.