Larson's Home Exteriors »
Get a Free 3D Model
Visualize your home exterior remodeling project in 3D and get an easy, accurate quote.
Larson's Home Exteriors makes it fast and easy for you to visualize the dramatic improvements we can make to the exterior of your home just by taking a few photos with your smartphone.
We have partnered with HOVER to provide a FREE 3D model of your home that you can customize right on the app.
With the measurement information provided from the photos, we can easily provide accurate estimates for any work you may want to have done.
By using the HOVER app from Larson's Home Exteriors, you will see how different materials can change the look of your home and ensure we provide you an accurate, upfront price for the work.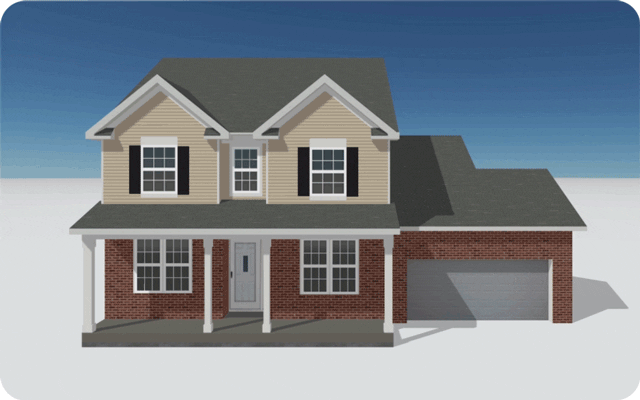 Step 1
Request your FREE 3D Model offer invitation

Step 2
Follow the link you receive via text/email to download the HOVER app

Step 3
Take photos of your home following prompts in the app and submit

Step 4
Receive your 3D rendering in the app and customize it to your liking

Step 5
Request an estimate using your exact design and materials
How Does it Work?
Learn more about the Hover 3D process by watching the video below.
Capturing your property with HOVER APP
Ready to get started? Request your FREE 3D Model by filling out the invitation request form:
"*" indicates required fields