Larson's Home Exteriors (formerly known as Larson's Building Services), is a family-owned and operated exterior remodeling company based in Mequon, Wisconsin. Since 1987, our family has successfully completed projects on several thousand Milwaukee-area homes. We pride ourselves in offering truly superior craftsmanship and a solid 25-year warranty on our work, demonstrating that exceptional quality and complete customer satisfaction are our highest priority in business.
We've spent the last 35 years committed to our reputation, our expertise and the needs of our clients. The Larson family has passed on natural talents in exterior home improvement among four generations. The current business officially started in 1987 but we've been doing building contracts since the '70's.
As industry standards have shifted over the years, we have expanded to serve you better. Our family has built a lasting legacy based on the motto "The accomplishment is the reward." Every person on the Larson team is a representation of who we are as a family and a company. We look forward to the future, serving you, your family and the local communities.
Dave and Jordan Larson are the proud owners of Larson's Home Exteriors, a construction, repair, and renovation service that has successfully installed siding, windows, doors, and roofing on Milwaukee area homes for over 35 years. A true family business run by father and son, now with son-in-law Joe as Project Site Manager.
We employ many local craftspeople that bring their talent and superior work ethic to our job sites daily. These team members are committed to doing whatever it takes to keep our clients 100% satisfied.
What makes our business rise up from the sea of contractors and home improvement specialists is our commitment to total satisfaction even after the project is complete.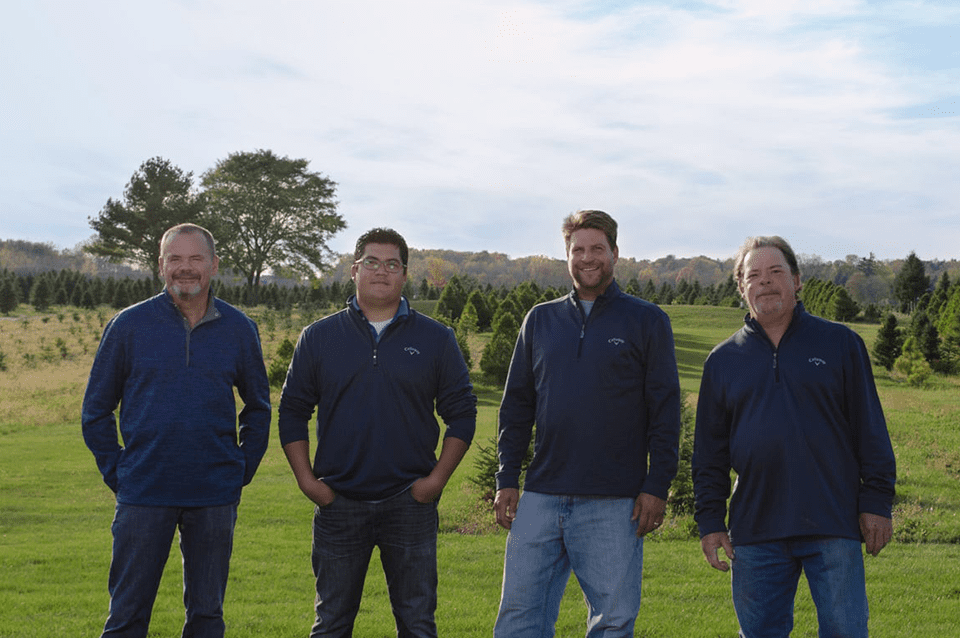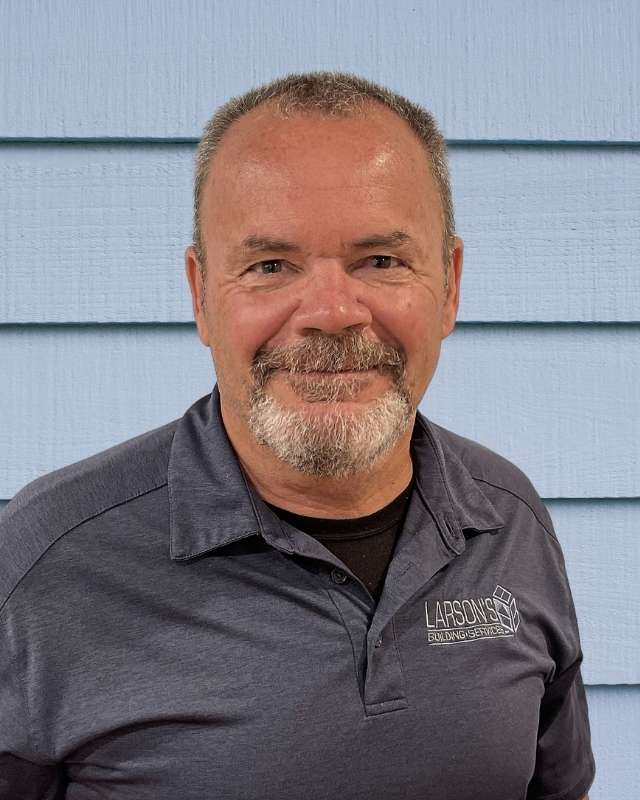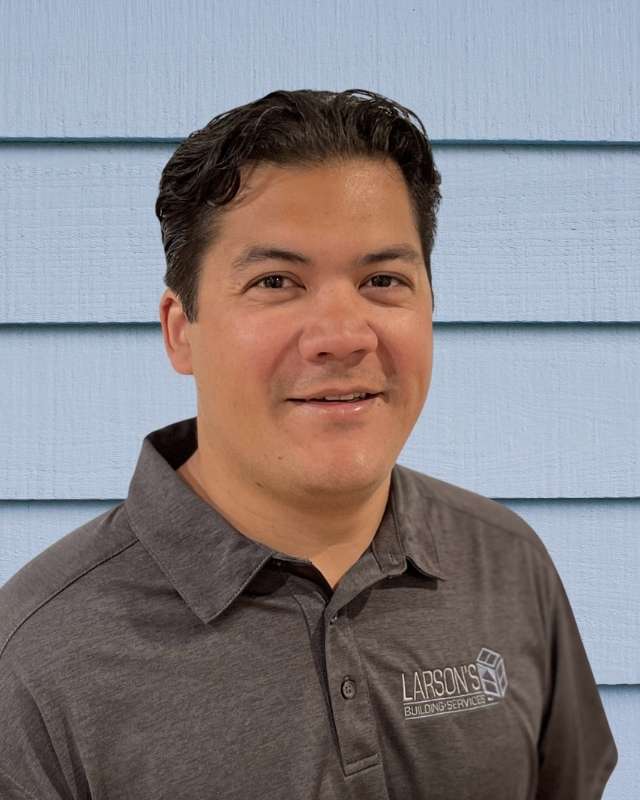 Jordan Larson
Owner and Project Manager